John Mellencamp – TBA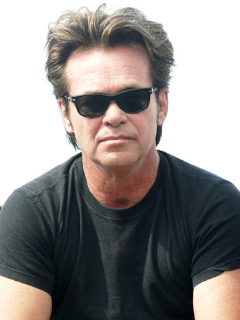 I'm still patiently awaiting Mr. Mellencamp's first appearance on the
show. A host of local businessmen, and the Mayor of Bedford (Sam
Craig), have offered a number of enticing gifts for the Indiana native and Rock-and-Roll Hall of Famer.

Come on in, John, and collect your gifts. Have your people call my
people at 812-250-1055.
Desmond Child – 10/4/23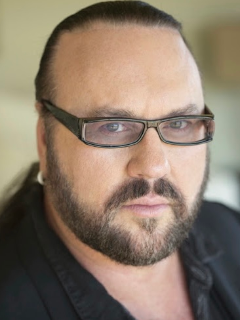 Iconic songwriter-producer Desmond Child, who has contributed to
some of the biggest hits by music superstars, has penned his first-ever memoir. Livin on a Prayer is the personal story of how he climbed his way to the top and beyond amid extraordinary circumstances.
Clayton Anderson – 9/18/23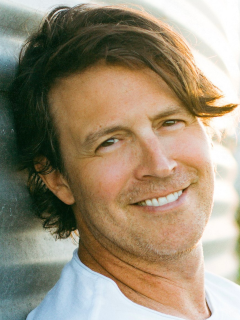 Lawrence County native Clayton Anderson returns to the show to talk about playing Farm Aid 2023 at Ruoff Music Center.
Dave Mason – 2/10/23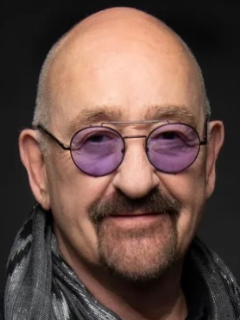 Dave Mason, who was inducted into the Rock and Roll Hall of Fame in 2004 as a founding member of Traffic, talks about what keeps out on the road.
Jeff 'Skunk' Baxter – 1/27/23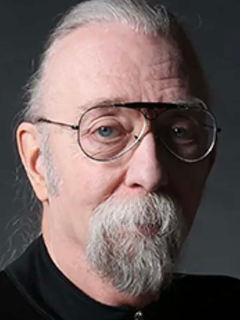 You've heard Skunk's guitar playing thousands of times – on albums by Steely Dan (a band he co-founded) and the Doobie Brothers (with whom he was inducted into the Rock and Roll Hall of Fame), and on countless smash hit songs and albums he's participated in. But the one place you haven't heard the exceptional talents of guitarist Skunk Baxter is on an album where he gets the opportunity to focus on the personal…a record all his own. That's all changed with, "Speed of Heat."
Jeff Mattson – 11/1/22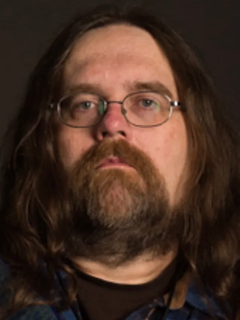 Jeff Mattson is lead guitarist for Dark Star Orchestra, the well-known Grateful Dead cover band formed in Chicago, Illinois. Mattson talks about "celebrating the Grateful Dead concert experience", and more.
Patrick Myers – 7/1/22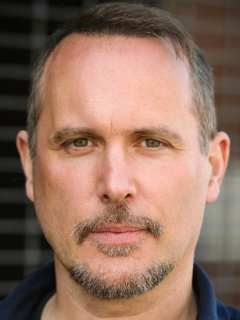 Patrick Myers is the lead singer for Killer Queen, based in the UK. They are the only tribute band to have played and sell out some of the same arenas as Queen.
Don McClean – 4/22/22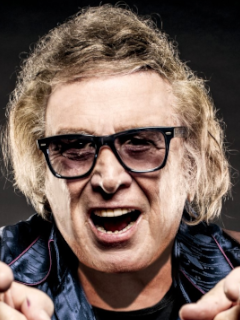 Rock-and-Roll Hall of Famer Don McLean discusses touring during COVID, 'The Day the Music Died" documentary, and his children's book 'American Pie: A Fable'.
Nick Walsh – 3/22/22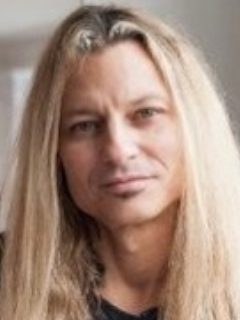 Nick Walsh, lead singer and General Manager of Classic Albums Live, talks about bringing some of rock-and-roll's greatest albums to life.
Tanner Hake – 3/4/22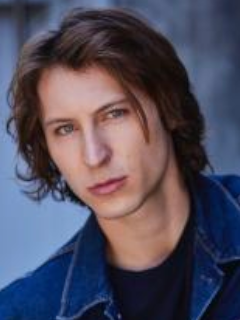 Tanner Hake, guitarist and singer with The British Invasion, talks about the band's show at Brown County Music Center.
Bill Payne – 2/22/22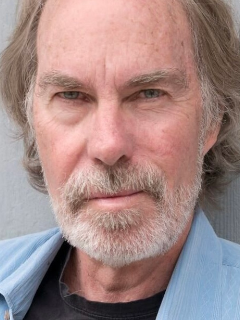 Bill Payne, who along with Lowell George co-founded Little Feat, talks about the band's show at the Brown County Music Center.
Derrick Weidner – 6/25/21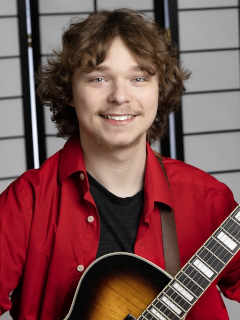 Derrick Weidner, a long-time friend of WQRK, discusses playing the Limestone Heritage Festival and performs.
Clayton Anderson – 6/25/21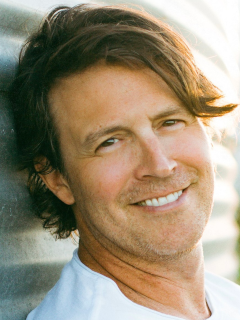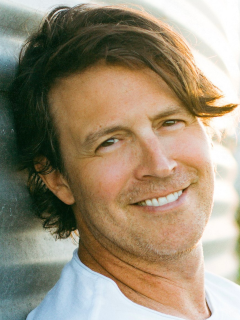 Clayton Anderson calls in to talk about performing at the Limestone Heritage Festival and coming back home to Lawrence County.
Don Brewer – 3/5/20
Don Brewer, vocalist and drummer for Grand Funk Railroad, talks about how some of the band's biggest hits came to be, and how the band got its name.