Weekday mornings 6am to 10am
Celebrity Scoop
Weekday mornings at 7:40 The Sean Duncan Show features a quick highlight of entertainment news, hosted by Sarah Turpen.
Brought to you by The Health Care Center

Lyrically Speaking
Every Tuesday and Thursday Papa John's Pizza of Bedford gives you the chance to win a FREE large pizza with "Lyrically Speaking". Sean reads a line from a classic song.  Be the first to identify it and you're a winner.  It's just that easy.
Brought to you by Papa Johns

Bad Morning Theatre
Every Wednesday morning at 7:15. Sean Duncan and the WQRK Players act out cinema's classic scenes with 'Bad Morning Theater'.
Brought to you by Crowder's Pharmacy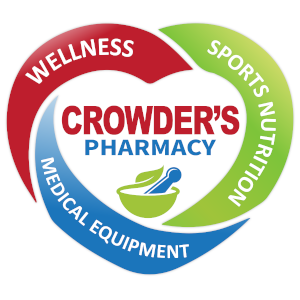 Throwback Thursday
Thursday mornings at 8:40, The Sean Duncan Show steps back to highlight a specific year from the 1960s to the early 2000s with Throwback Thursday. This moment includes audio clips of music, movies, sports, and headlines from the designated year.
Brought to you by Thorne-Gorge Family Funeral Homes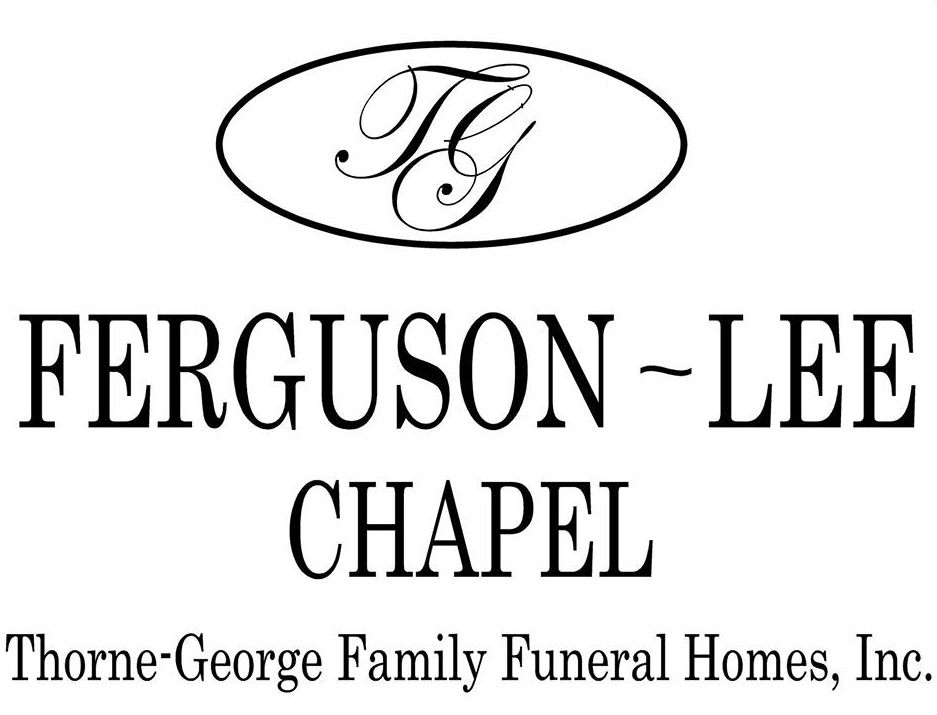 Friday Mornings by Request
Join us Friday mornings for the songs you want to hear!
Brought to you by Mary M's Walnut House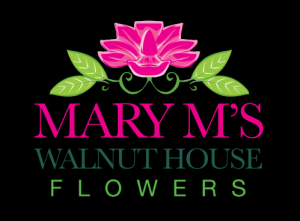 Greatest Hits Tidbits
Friday mornings at 8:40, The Sean Duncan Show features Greatest Hits Tidbits. Sean Duncan gives a short "tidbit" of lesser-known information behind some of the greatest songs ever recorded
About Sean – Host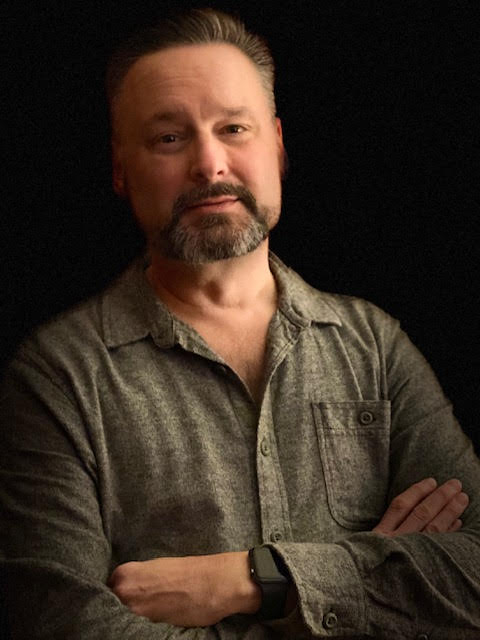 Sean Duncan is as homegrown as they come. Born and raised in Bedford, he went to elementary school at Parkview, Junior High at Bedford, and graduated from Bedford North Lawrence High School. It was at BNL he discovered his love for radio.
After graduating high school, he continued his education at Vincennes University where he earned his degree in broadcasting.
Sean started his professional career in radio in 1986 when local broadcasting legend Myron Rainey hired him on WBIW. Since then, he has been on the air in a number of markets, including Bloomington and Louisville, and has served as the sports editor at the Bedford Times-Mail newspaper.
Sean is thrilled to once again host the WQRK morning show.
About Jeremy – Producer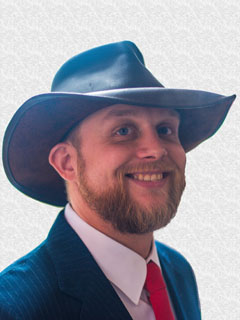 Jeremy found his love for radio when he was a kid while recording his first radio spot.
Jeremy started his career in radio in 2005 while in Telecommunications classes at Bedford North Lawrence High School.
Jeremy is currently the Operations Manager for WQRK. He resides in Fayetteville with his wife Sarina and daughter.
About Sarah – Celebrity Scoop Host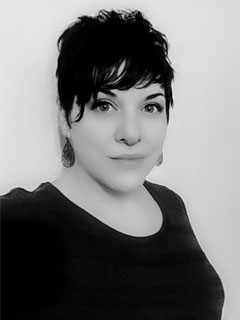 Sarah started her career in radio in 2007 and currently serves as the station's Advertising Department Manager.
Sarah resides in Bedford with her husband DeWayne Turpen and their sons.